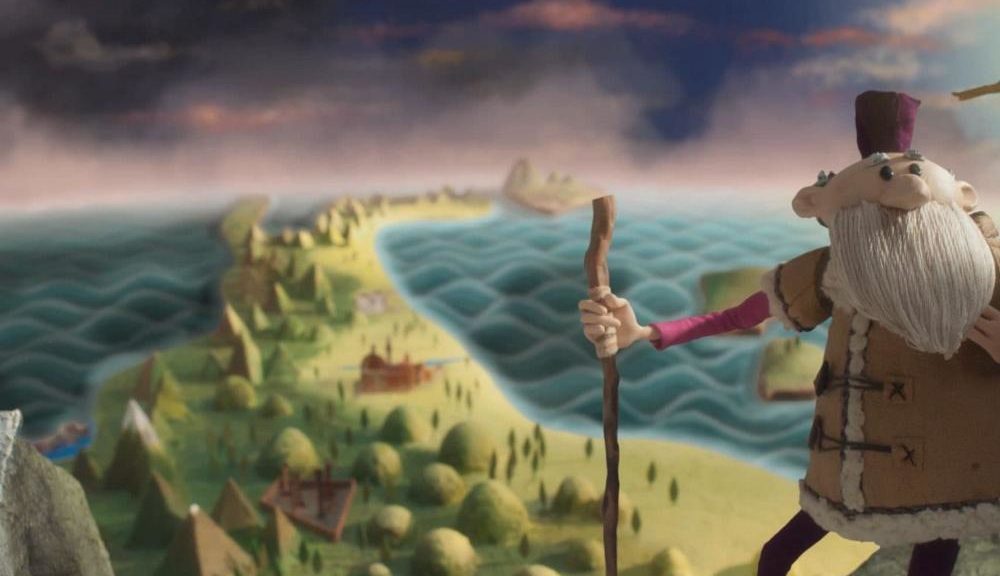 Actuellement en pré-production, The Inventor continue son recrutement. Le 19 novembre, la directrice de l'animation Kim Keukeleire lançait une nouvelle vague d'annonces afin de trouver des animateur·ices pour rejoindre l'équipe.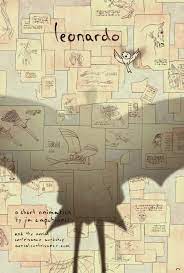 Ce long métrage en stop motion et animation 2D est issu d'un court métrage de Jim Capobianco. En 2009 il révélait son premier court métrage indépendant Leonardo, l'histoire d'un inventeur dont vous avez du entendre parler, qui rêvait de pouvoir voler. Le film était en dessins animés mais le design du personnage principal se retrouve aujourd'hui dans The Inventor. Au Festival de Rennes 2021 déjà, l'équipe présentait au public ce projet ambitieux qui compte de grands noms, autant au casting qu'à l'animation.
Le scénariste de Ratatouille a tissé l'histoire de Léonard De Vinci et de la princesse Marguerite. Après avoir quitté l'Italie, l'inventeur se rend à la cour du roi de France pour expérimenter, étudier et inventer. Il est rejoint par la princesse dans ses aventures, et ces dernières le mèneront vers le "sens de la vie".
Une équipe de folie
Ainsi on retrouve aux côté de Jim Campobianco (nommé aux Oscars pour le scénario de Ratatouille, mais aussi réalisateur du générique de Wall-E), des personnes comme la character designer Annette Marnat, illustratrice de livres pour enfants qui a travaillé pour de nombreux studio (Folimage, Laïka, Disney, Illumination …). Kim Keukeleire (ou Kim Kong), la directrice de l'animation, est aussi une animatrice qui a de la bouteille. Elle a travaillé avec Wes Anderson, Tim Burton, Nick Park et Peter Lord … Dans son CV on peut trouver L'île aux chiens, Ma vie de courgette, Frankenweenie, Fantastic Mister Fox ou Chicken Run.
Alex Mandel sera le compositeur, il est l'auteur notamment de Vers le ciel et Soleil brûlant dans Rebelle mais aussi de la musique de The Girl in the Hallway de Valérie Barnhart, documentaire animé plongeant dans l'histoire de l'enlèvement d'une fillette qui a secoué beaucoup de festivals (Annecy, Ottawa, Raindance, …).
Léonard sera doublé par le grand Stephen Fry et Marguerite, quant à elle, sera incarnée par Daisy Ridley.
Une production indépendante
La production regroupe Foliascope en France, Mélusine Production au Luxembourg, Curiosity Studio en Irlande et Leo & King aux États-Unis. Pour aider à financer la production loin des gros studio, l'équipe avait lancé un kickstarter en août 2020. Ils ont ainsi réussi à rassembler la somme de 102 065 $ sur un objectif initial de 50 000$. Près de 650 donateurs ! Les contreparties étaient particulièrement alléchantes : film en avant-première, accessoires visuels originaux du film, masterclass avec l'équipe, accès virtuel au plateau … En effet, l'équipe souhaite inclure pleinement les contributeurs à la réalisation et l'aboutissement du projet. Néanmoins la campagne étant close, il n'est plus possible aujourd'hui d'en bénéficier.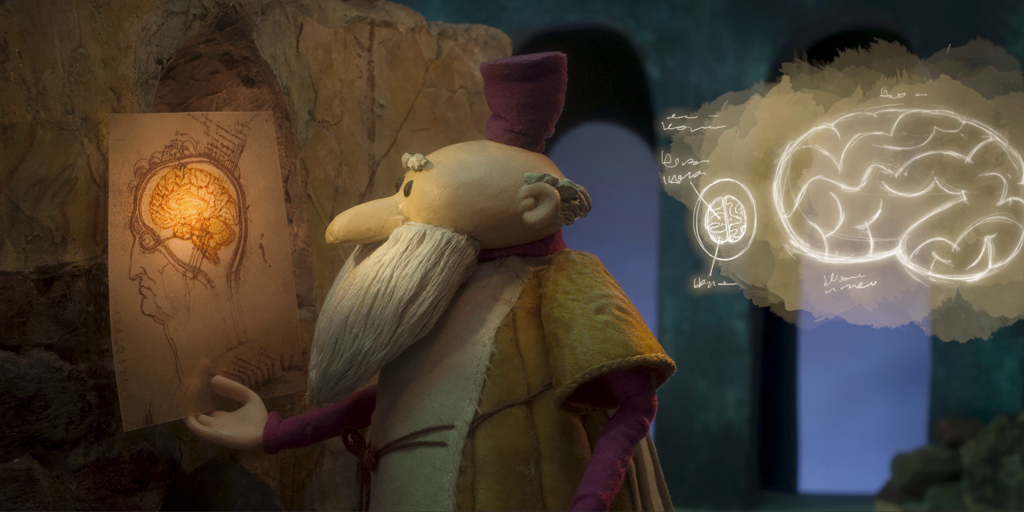 La production sera lancée en février ou mars 2022 et durera 8 mois. Le site internet theinventorfilm.com regorge de tout un tas d'images qui vous feront patienter avant la sortie du film !